Visualize Textual Information
Creative approach to enhance your manuals and presentations.
The human perceptual system is highly attuned to images, and visual representations can communicate some kinds of information more rapidly and effectively than text.
The goal of information visualization is to translate abstract information into a visual form that provides new insight about that information.
Technical manuals and user guides contain mainly textual information and not always understandable at the first glance. Illustrations accompanying the text can help to understanding the information at a glance and overcome language barriers.
Illustrations can be of various types like flowcharts, pie charts, photos, mechanical drawings and more.
A professional technical author must try to illustrate the text to communicate effectively with the audience. On the other hand, he has to find the right balance between effective content presentation and visual design.
Here are samples of textual information visualization.
Converting tabular information to a chart
Drawing flowcharts to accompany a screen casts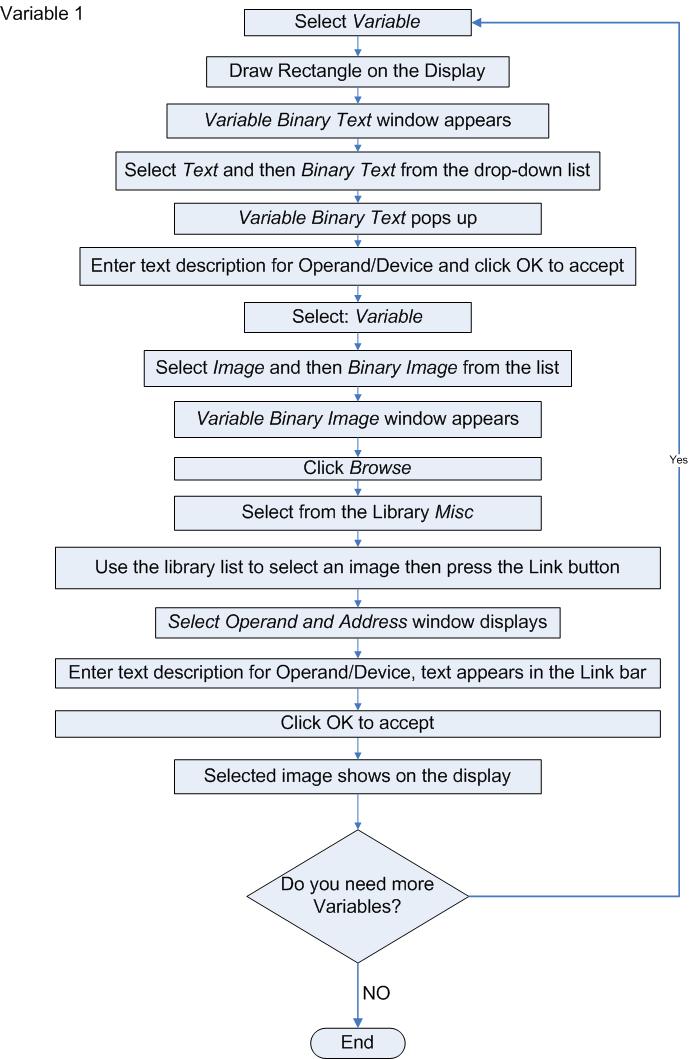 Illustrating possible positions of an industrial robot